My debut music video for the band 'It Was All A Dream'




'Remember Me' Print available - please email me for details and for purchase


Designed and ran 'Through Seeing - What Will Grow' workshop at The Garden Gate Project in Margate.
Based on the inspired ideas of Corita Kent. We made framing devices to focus our looking.
Images hidden behind eachother - click to view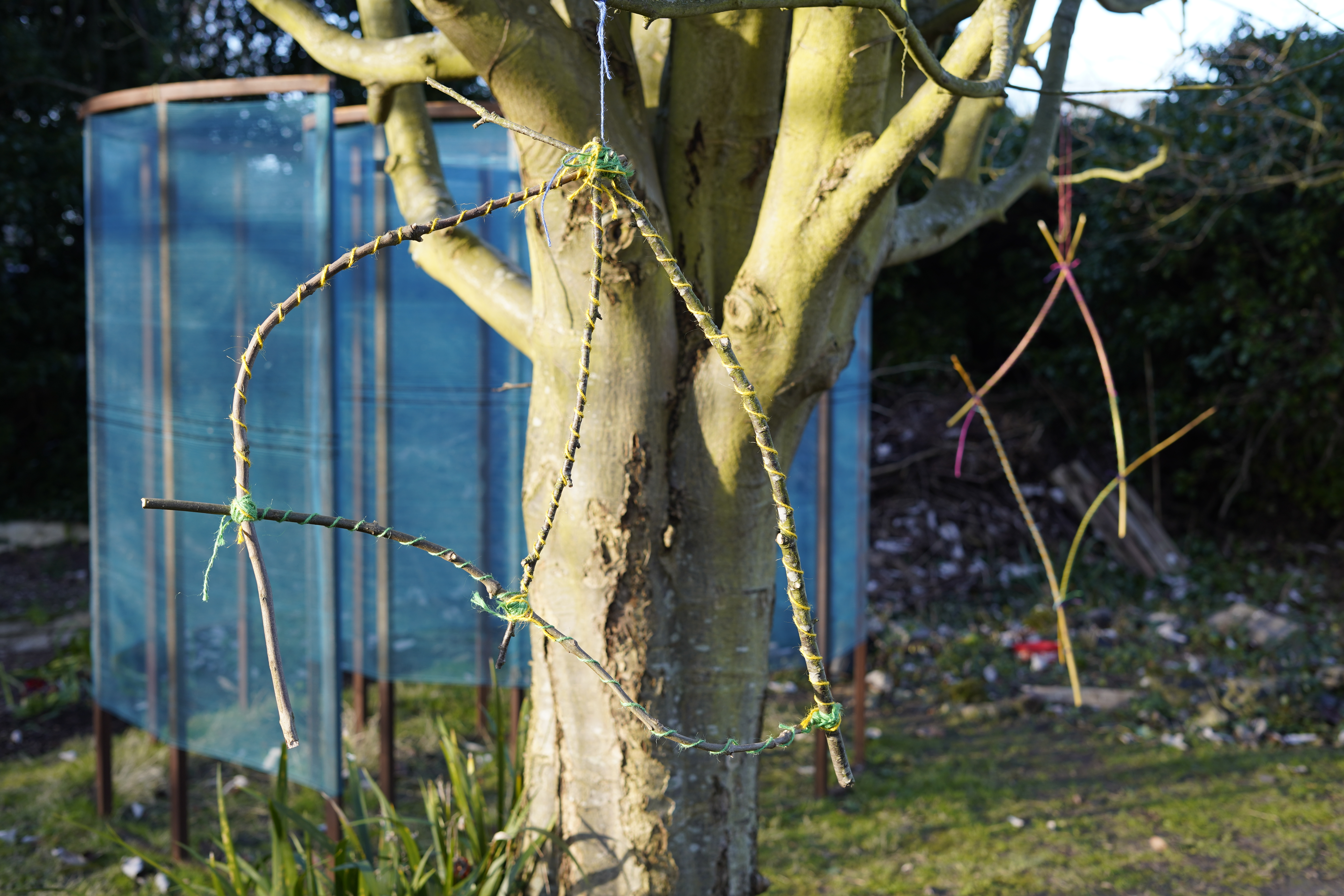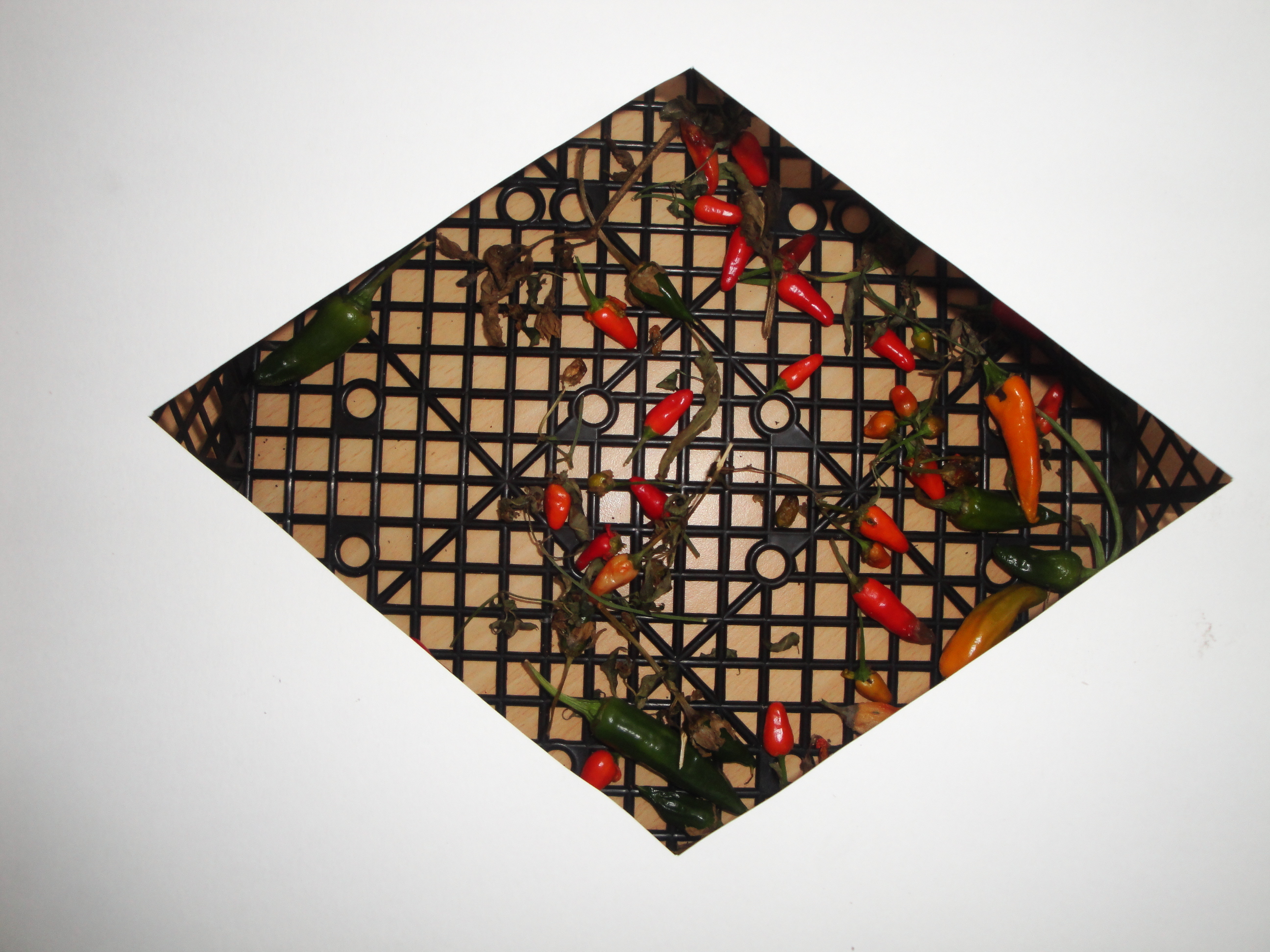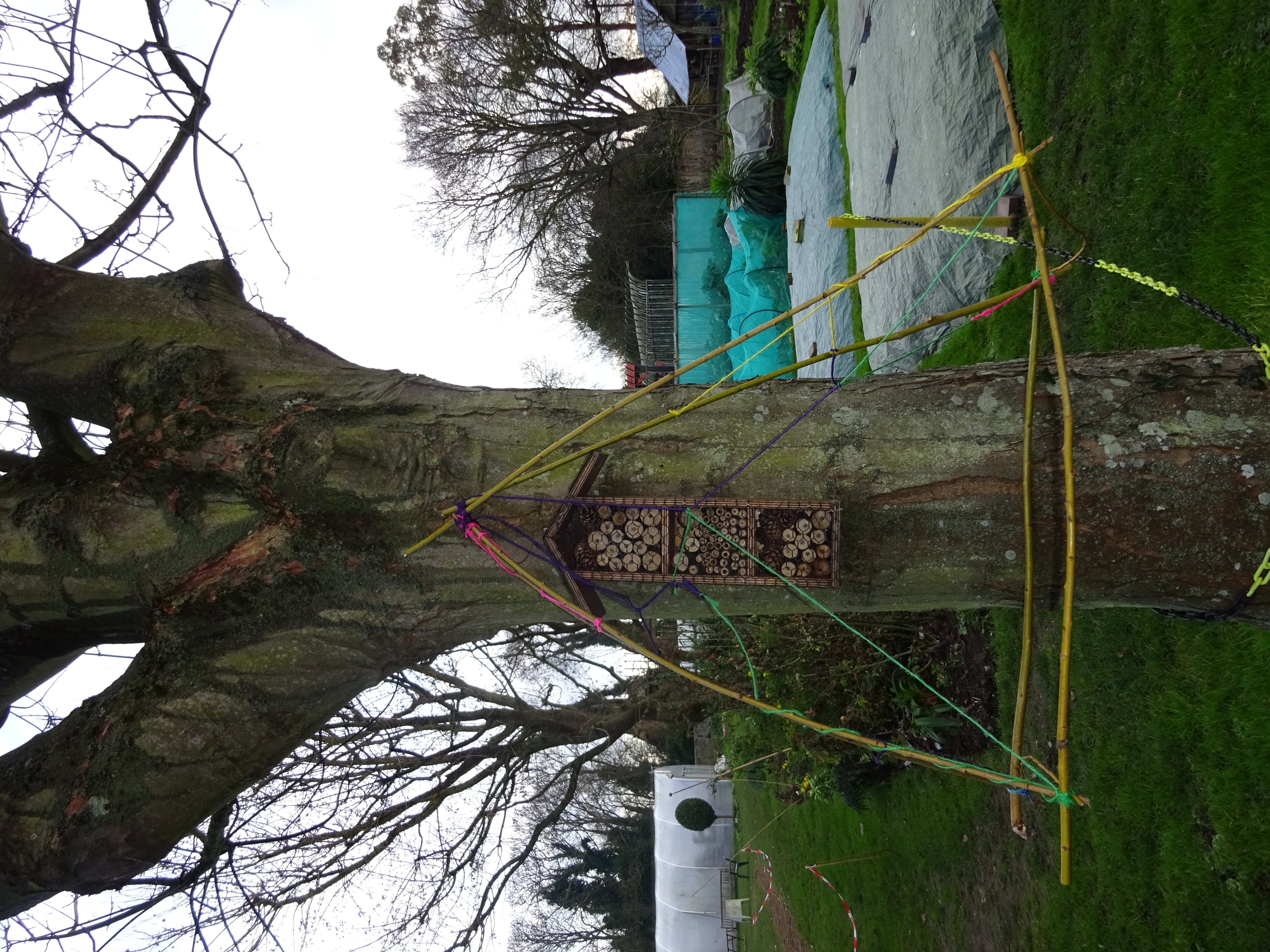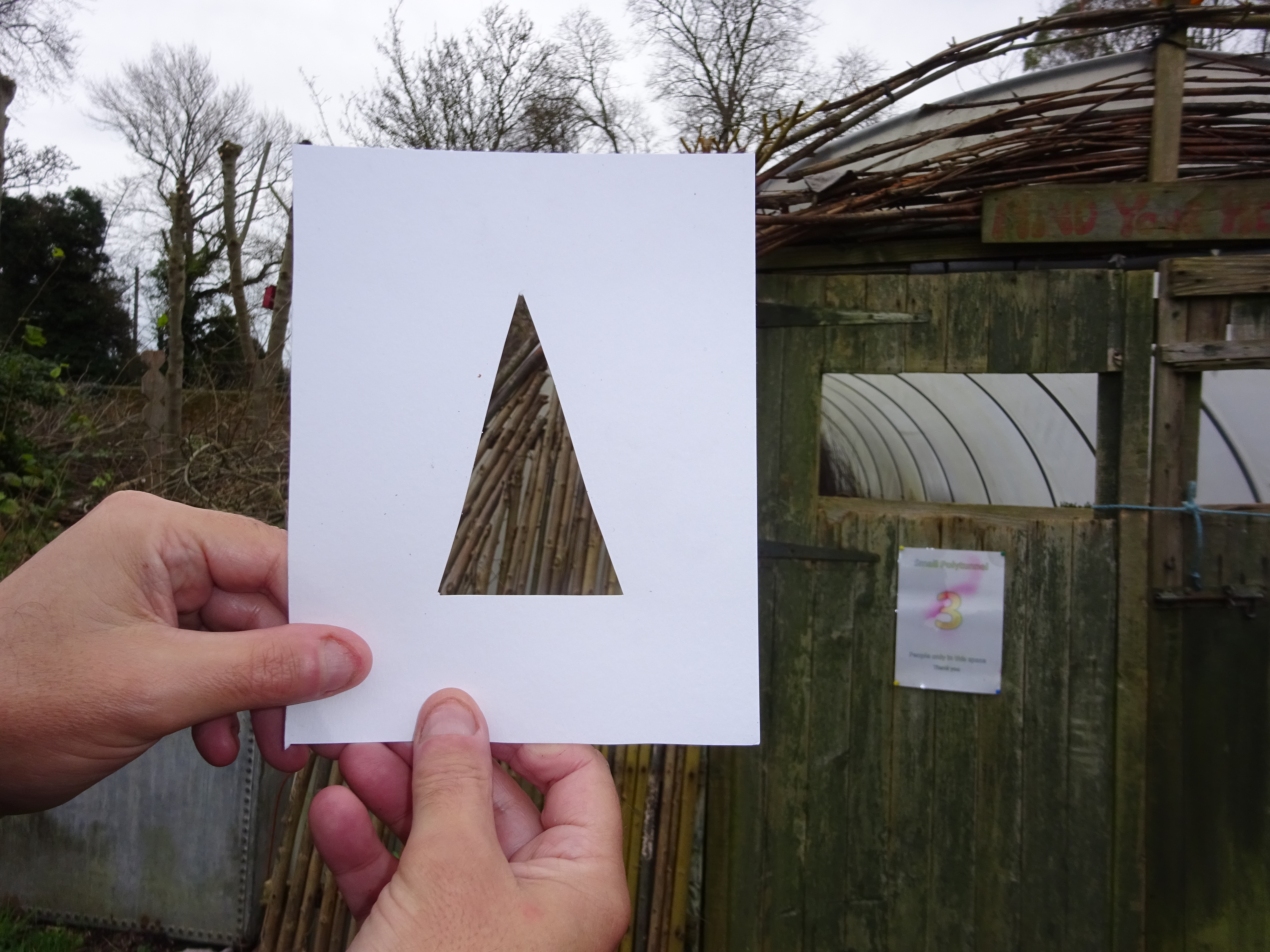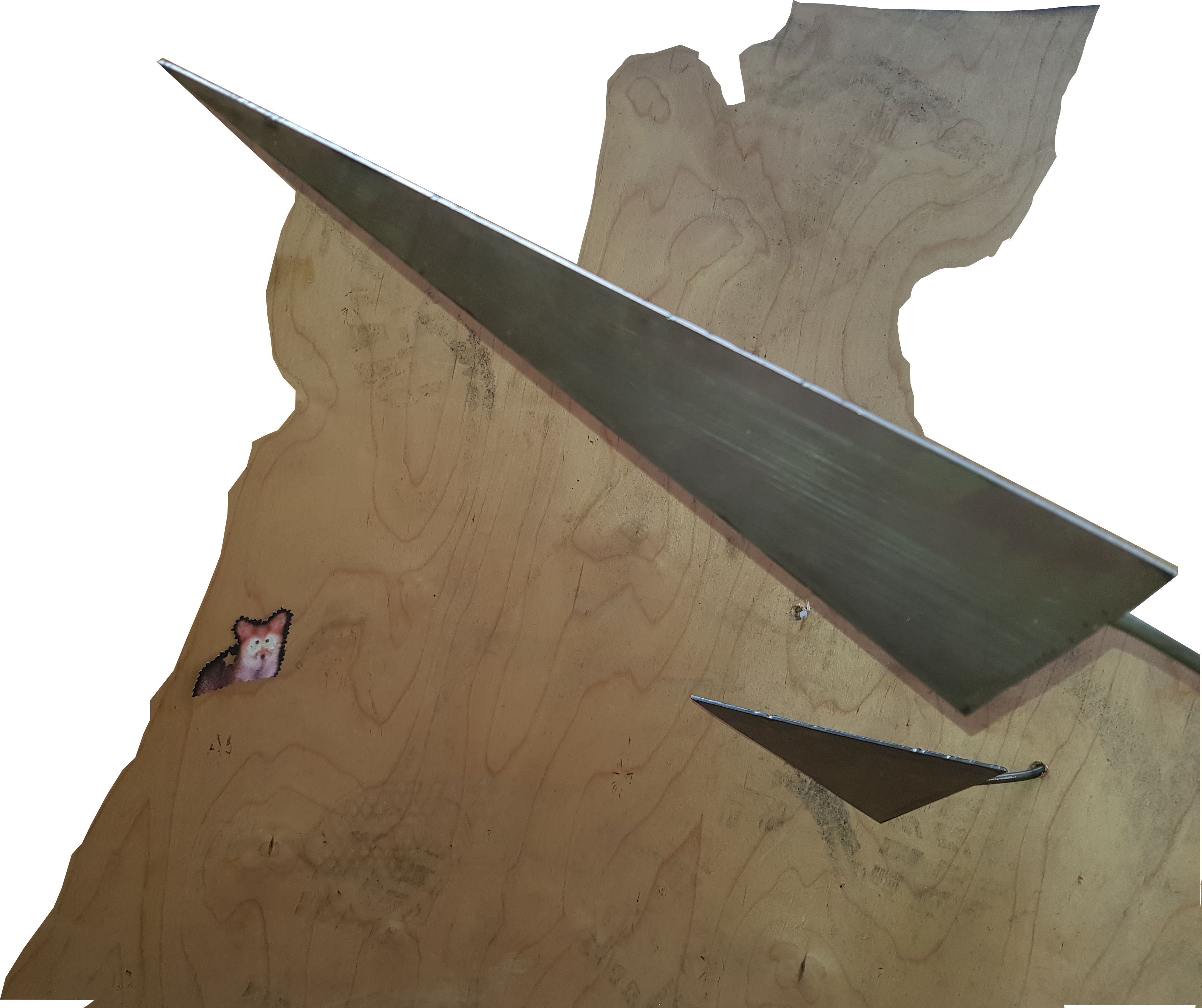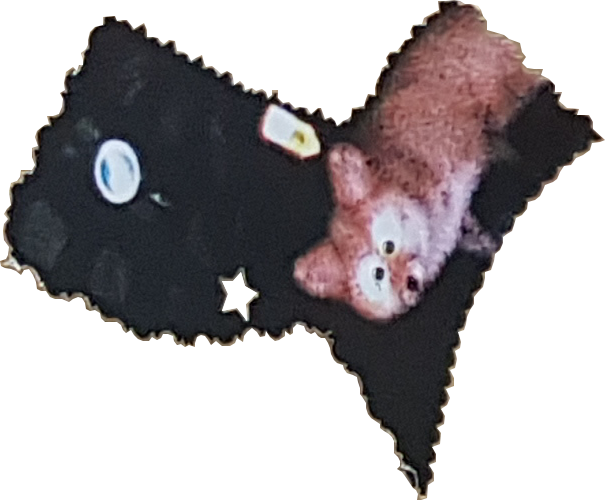 Move elements to make digital sculpture ︎